SuperValu TidyTowns Heroes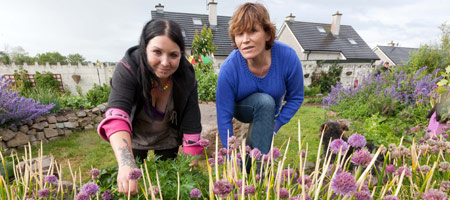 Once again we would like to recognise the commitment and dedication of those individuals who are the backbone of the SuperValu TidyTowns competition and make it such a great community initiative.
Entry couldn't be easier, simply email your nominations to heroes@supervalu.ie. Tell us why you think your committee member is a hero. We will recognise and reward 10 people who have made an outstanding contribution to TidyTowns at the National Awards Ceremony in September. Each hero will also receive a €100 shopping voucher to spend in their local SuperValu. Judging will be based on entries received.
For more information click here