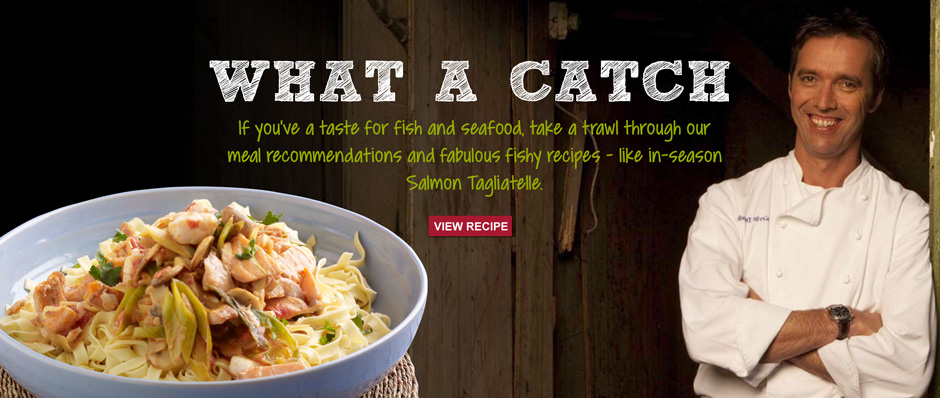 Sort your week's menu with

5 Simple Meal Plans

Quick family dinners, seasons recipes… get inspired here or on our Recipe App.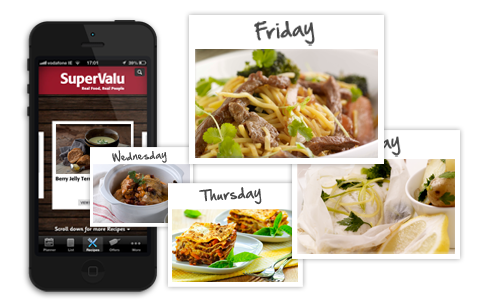 Our fishmongers: full of knowledge about salmon and more.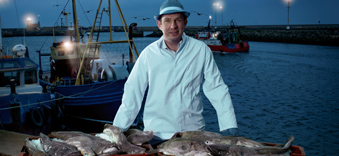 Goodbye gluten, hello inspiration: 'free from' recipes for coeliacs.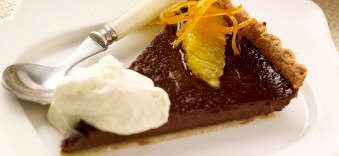 Delicious Recipe Ideas
We've got so many ways to help you bring great meals to your table. You can browse our latest recipes, watch our videos to see exactly how it's done, and organise your coming week with our meal plan suggestions.
In your pantry
Looking for inspiration for your pantry?
Find the perfect recipe here.
Meet our Own Brand range
Have you tried these great quality products now on offer?
Latest additions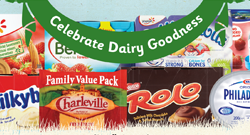 We're celebrating dairy goodness in all our stores!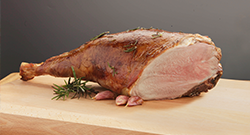 See what's on offer for the big weekend in our Easter Roast Sale.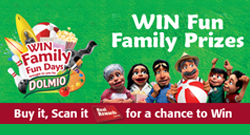 You could win a great Family Fun Day courtesy of SuperValu and Dolmio.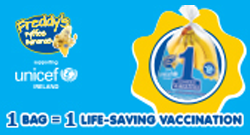 We're supporting UNICEF's life-saving vaccination work with Fyffes.